Price Information
who hasn't a favourite image -
nor a favourite colour?
what could be better than fusing both
in a very unique way?
Design and realization of personal ideas, creative interpretation in individual infinity...
Contact us at +49 (0)151-27557337 or
Prices for all originals shown on this website are - depending on size and without framing - at about 300 - 500 €, individual ideas/interpretations upon request. Books are at 10 € each plus shipping.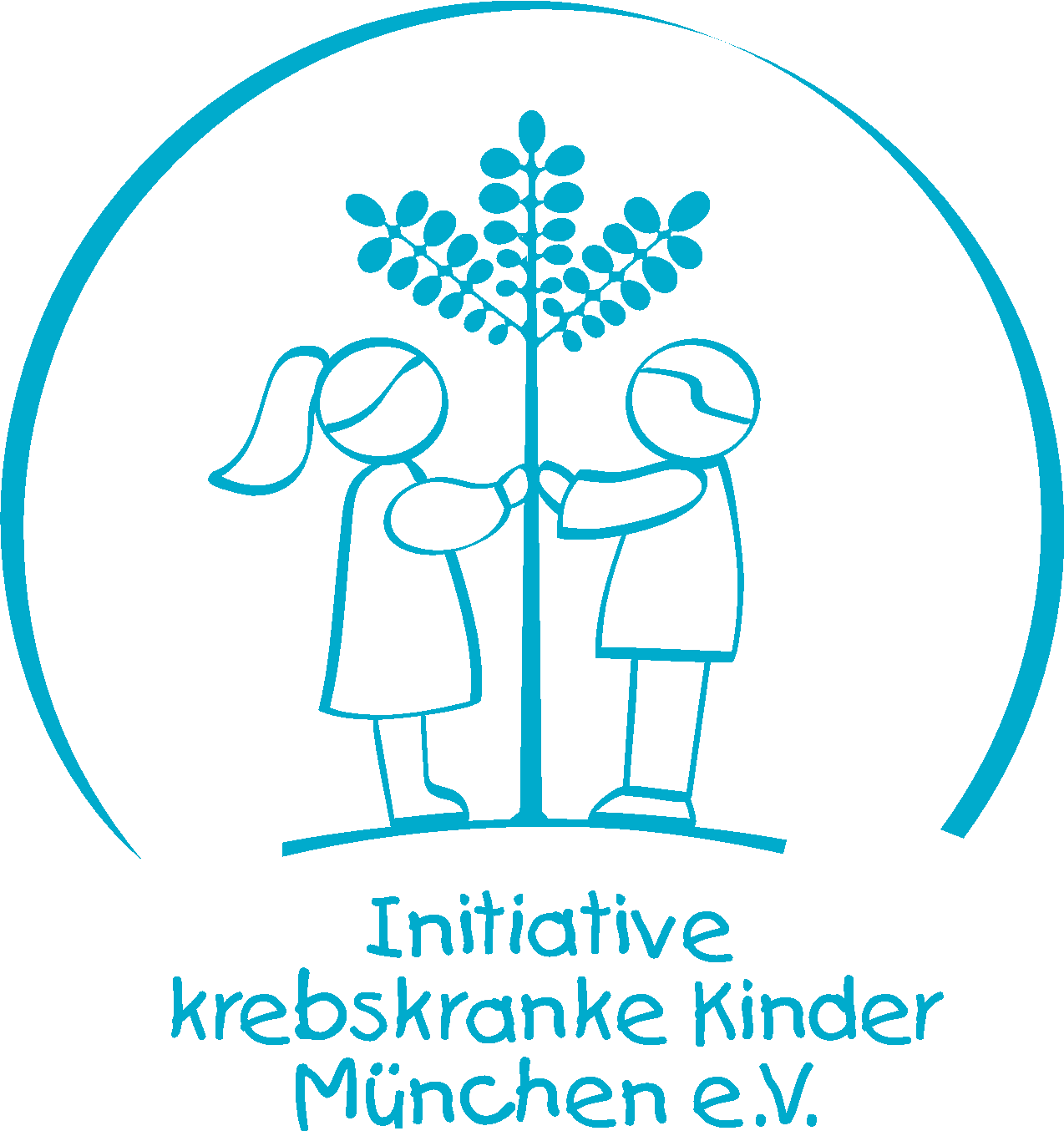 1/3 of all proceeds from originals
will be donated to
Initiative krebskranke Kinder München e.V.